About The Autumn Leaves Festival™
The 2019 Autumn Leaves Festival™ marks it's 53rd Anniversary. This special festival is one of North Carolina's longest running, most successful events, and is consistently recognized as a Top 20 Events in the Southeast by the Southeast Tourism Society.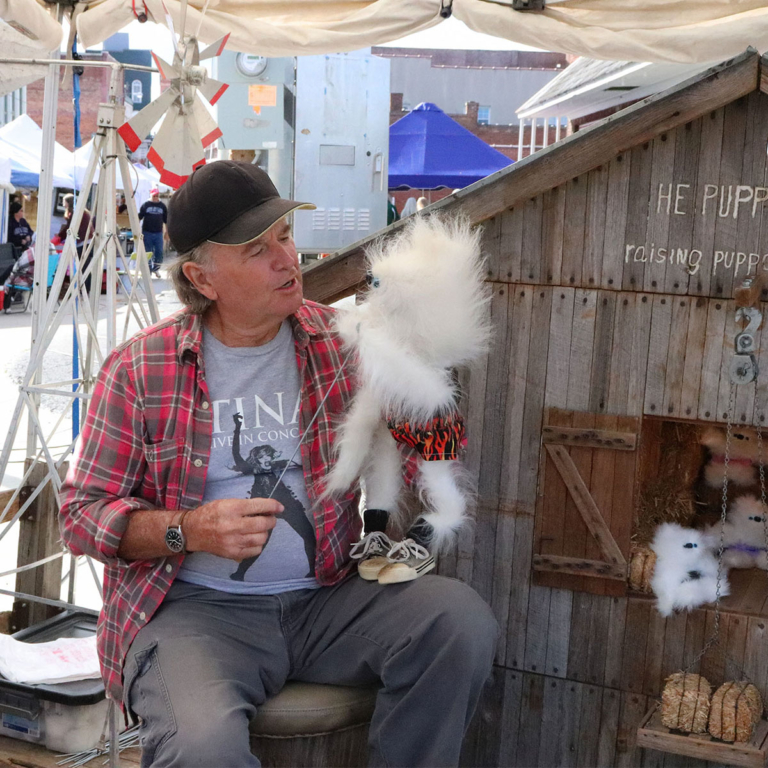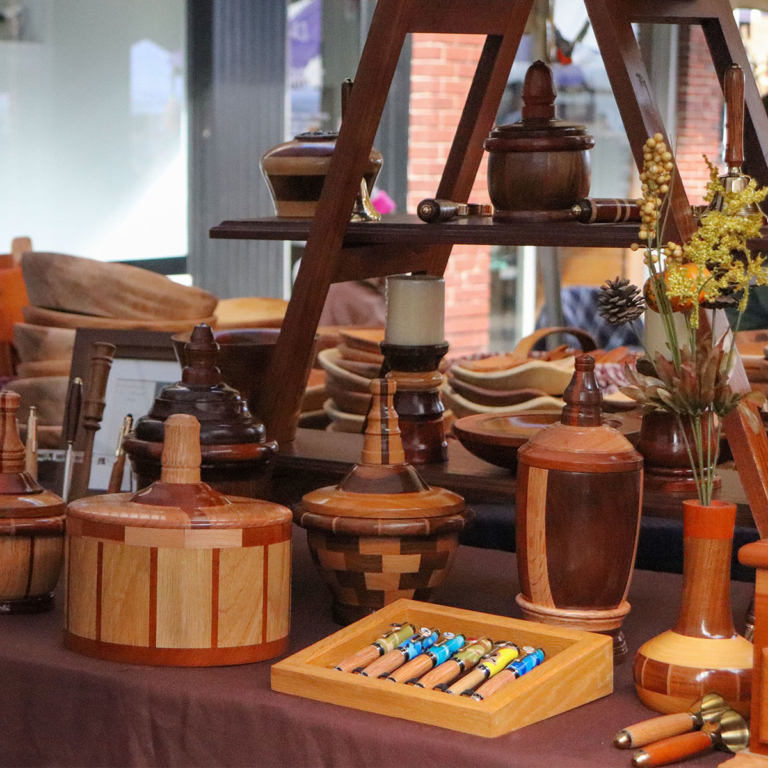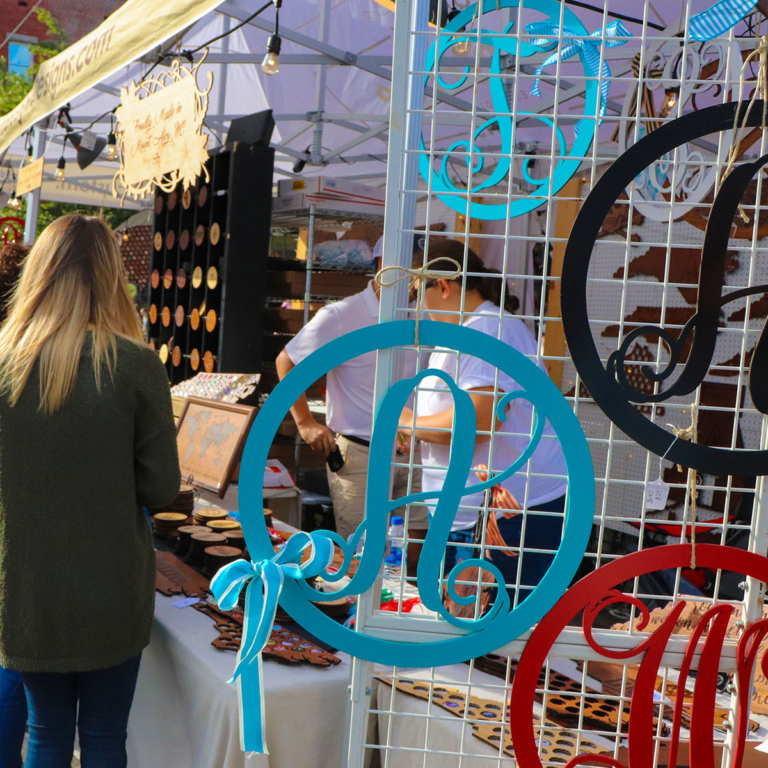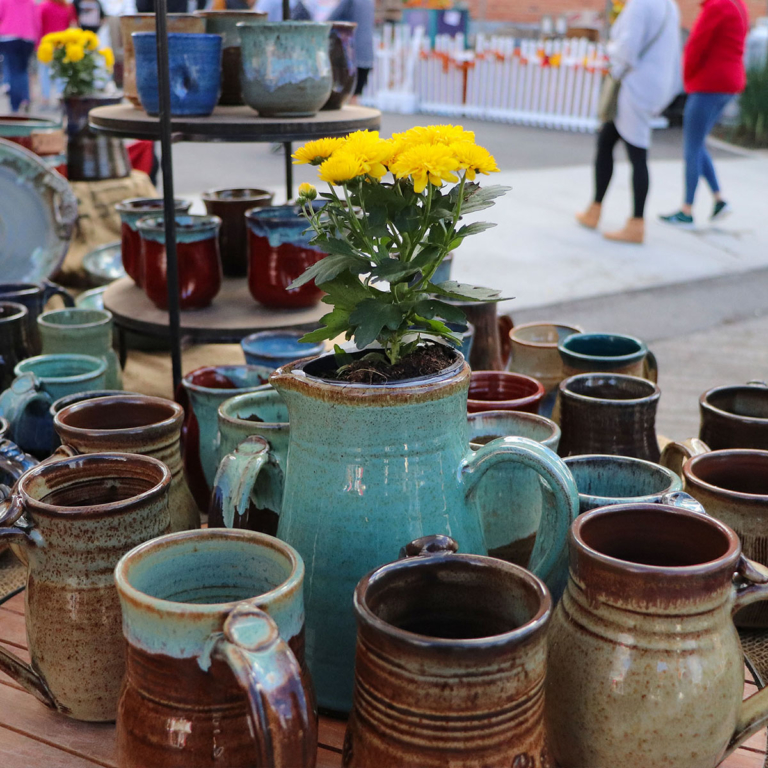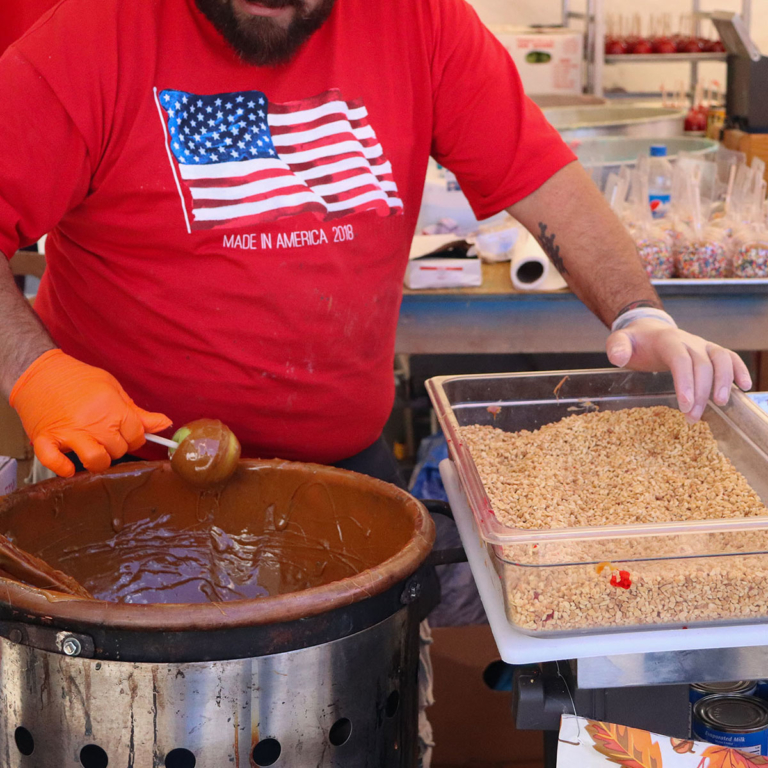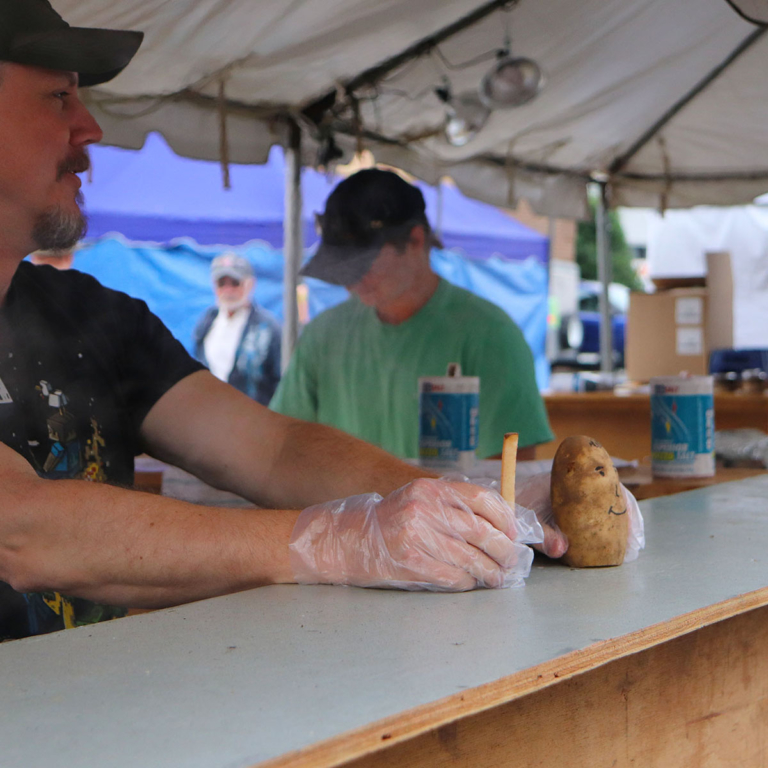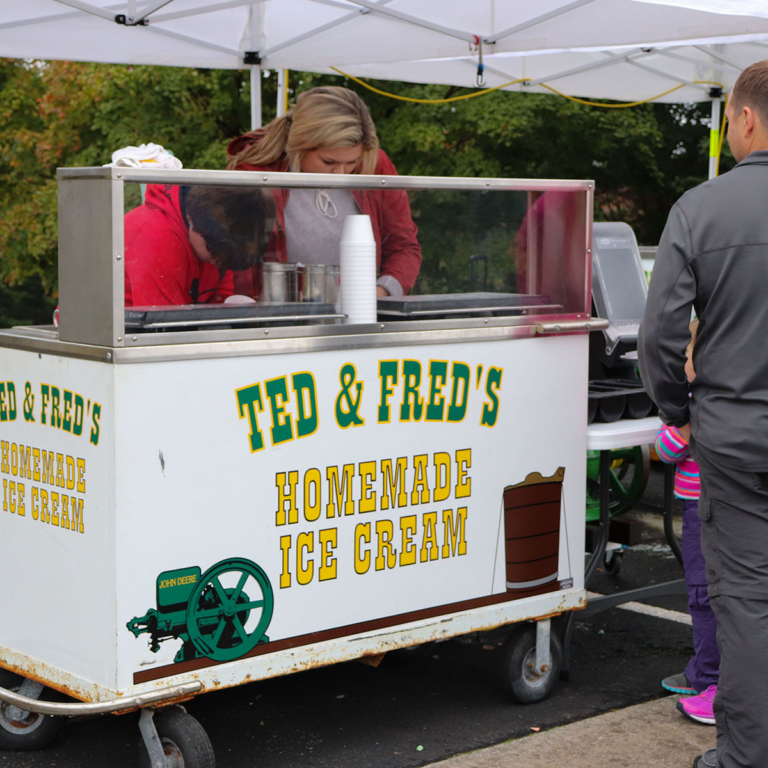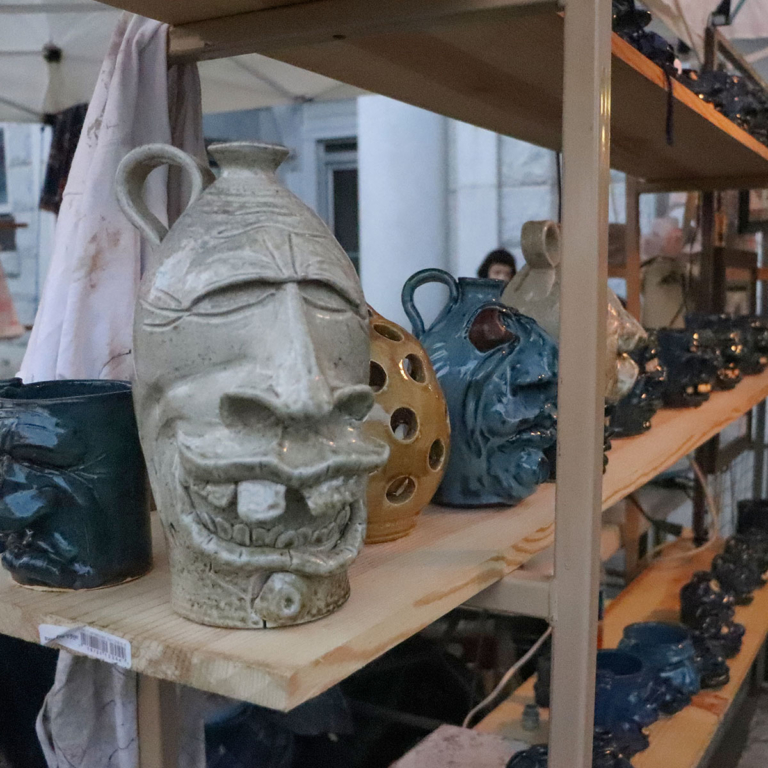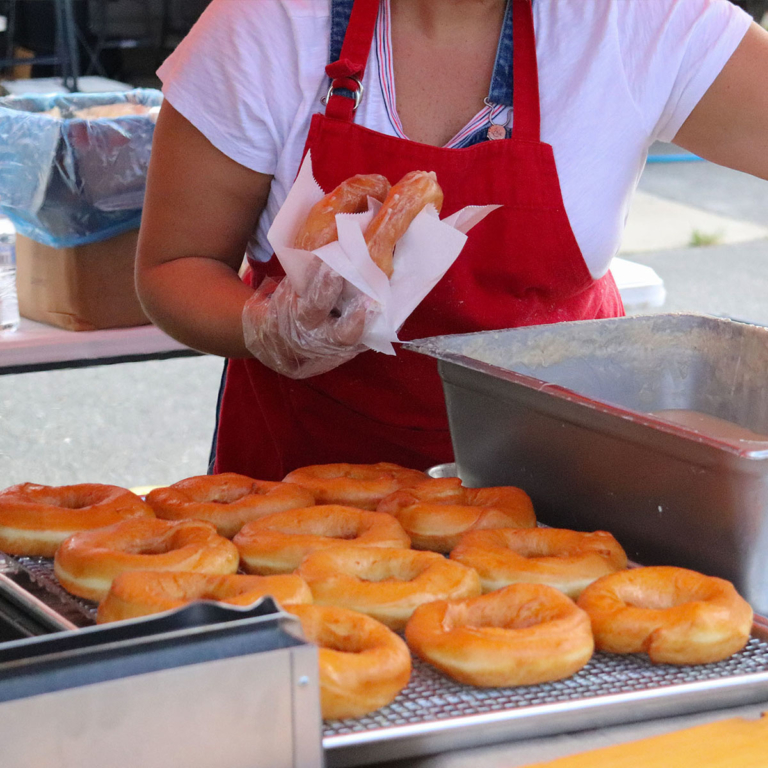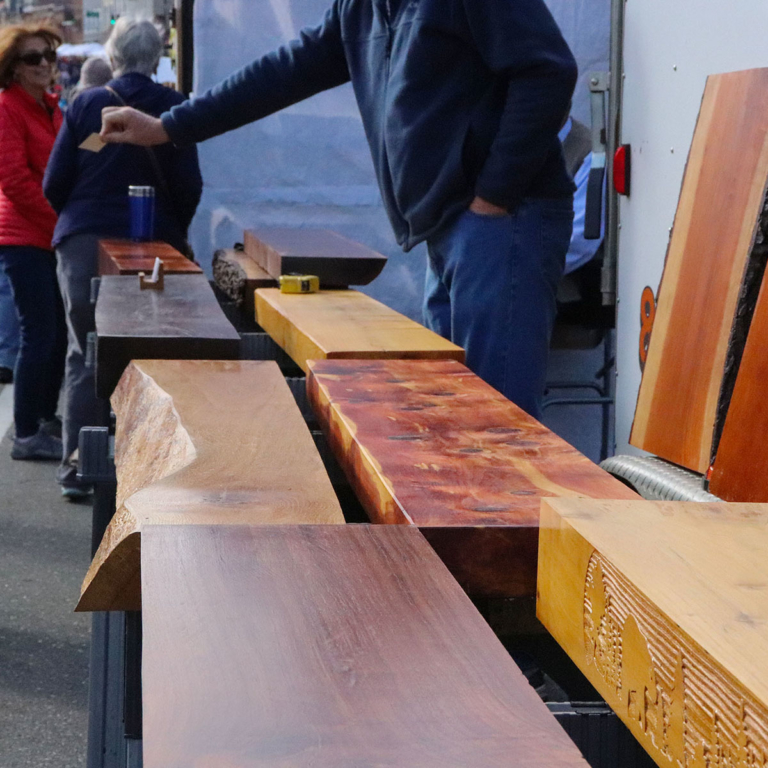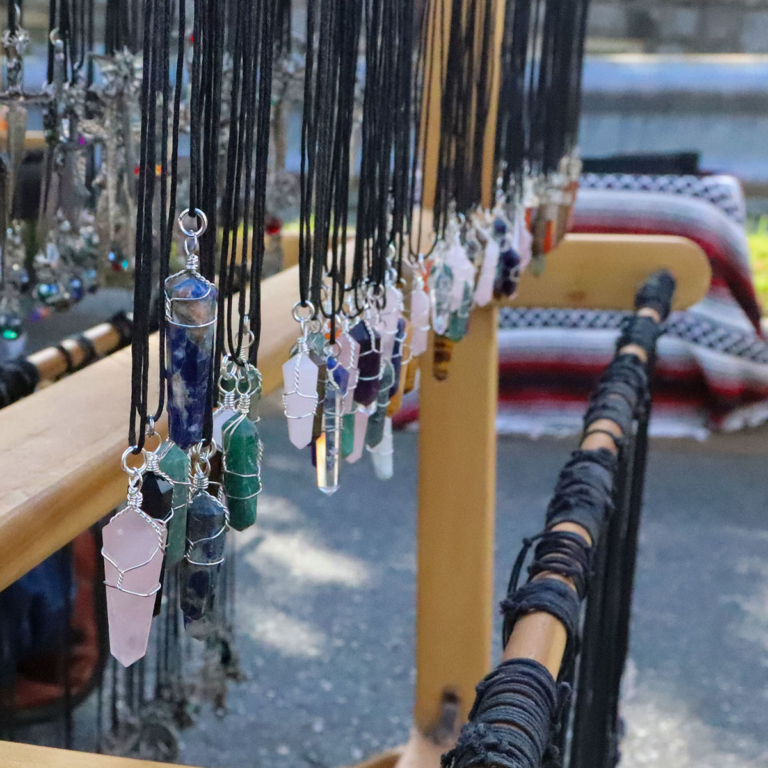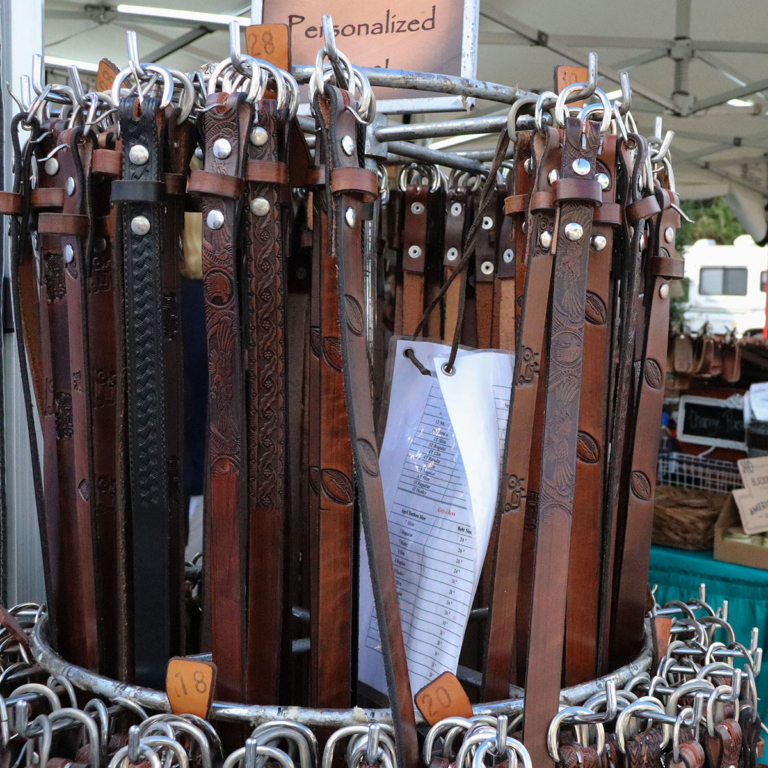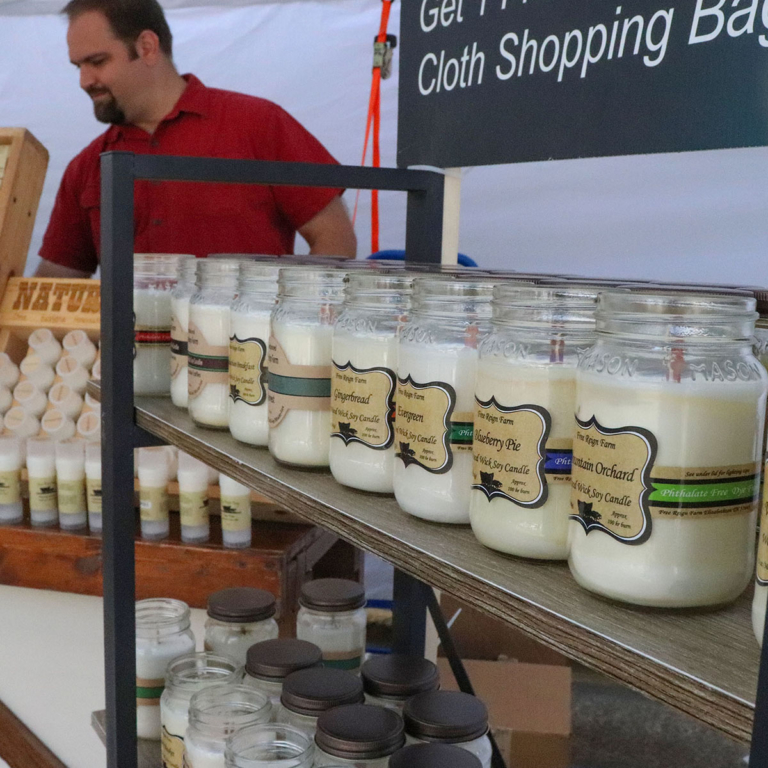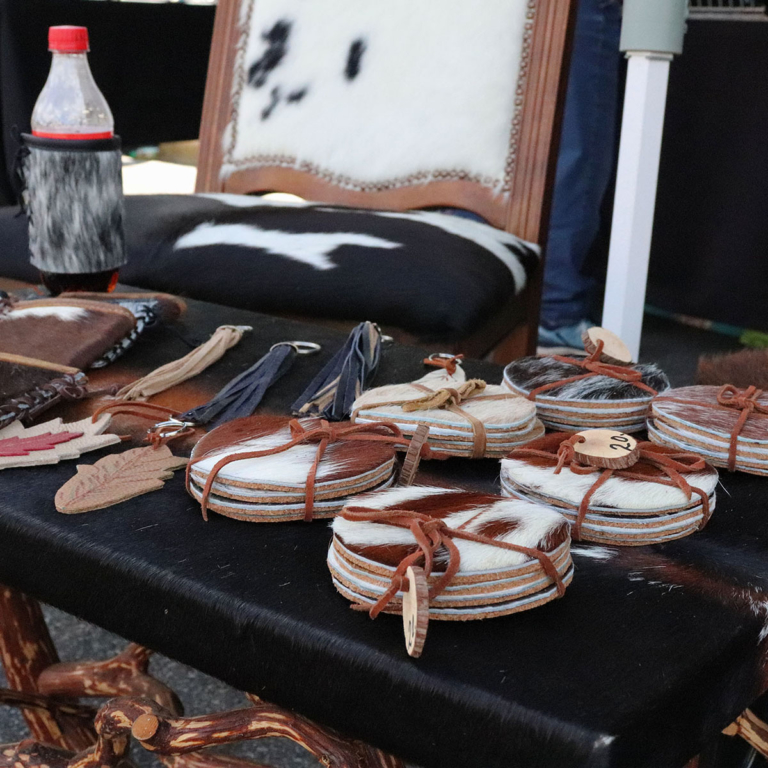 2019 Dates / Hours:
Friday, October 11th, 9am-9pm
Saturday, October 12th, 9am-9pm
Sunday, October 13th, 12pm-6pm
Parking:
Free parking can be found around the festival area. Some paid parking options are available.
Location:
Main Street, Mount Airy, NC
Free Admission
*NO PETS ALLOWED in Festival Area*
*NO WEAPONS ALLOWED in Festival Area*
Future Festival Dates:
October 9th – October 11th, 2020
October 8th – October 10th, 2021
October 14th – October 16th, 2022
Surry County, North Carolina is not only the home of the Autumn Leaves Festival™. There are lots of fun attractions, sites to see, and activities all around. From parks, greenways, wineries, and farms to Mayberry attractions and local events. To plan your trip, visit the Mount Airy Visitor Center website, the Greater Mount Airy Chamber of Commerce website, or contact the Visitor Center directly for more information. (336) 786-6116.